warofnature's top 20 albums of 2017.
Conflict, hatred, posturing self-love, immorality – and that's just the government. Who knows what the best reaction to a world like this is – we're in uncharted territory. Kick against it, sure. Act. Organise. Reflect. Laugh at the absurdity of it all. Or just do the 'la la la' thing, pretend it's not happening, and make some killer tunes. All these approaches and more in the music of 2017.
This is the Top 20 (warofnature's first – a continuation of the annual lists previously compiled on the now dead skinnywhiteboy website). There were loads of great debuts (Declan McKenna, Snapped Ankles, Idles, Mammoth Penguins, Flat Worms). Some old hands (Michael Chapman, Slowdive, Jane Weaver, Ted Leo, Deerhoof, Andrew Weatherall). And some continued growth and maturity (Protomartyr, Thee Oh Sees, Irma Vep, Do Make Say Think).
My personal favourite new find, other than the debutantes, was Michael Chapman – a ridiculously prolific Cornish folkie whose first release was in 1969. '50' marks this history with his first state-side recording and it's very special in a Leonard meets Mark Lanegan kind of way.
But best of all this year was Jane Weaver's 'Modern Kosmology', her 8th album. It showed all the perfection that you would expect with this amount of experience – not a note out of place – but also won on its sheer variety, depth and joy. Immediately accessible, its deep space voyages get better and better with every listen. A modern klassik.
20. Andrew Weatherall – Qualia
19. Deerhoof – Mountain Moves
18. Floating Points – Reflections Mojave
17. Thee Oh Sees – Orc
16. Flat Worms – Flat Worms
15. Do Make Say Think – Persistent Illusions
14. Jlin – Black Origami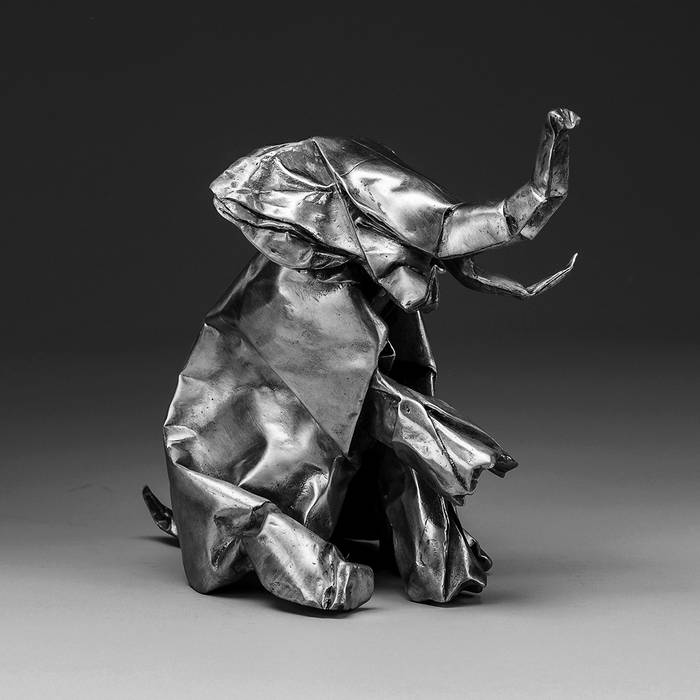 13. Slowdive – Slowdive
12. Ted Leo – Hanged Man
11. Zola Jesus – Okovi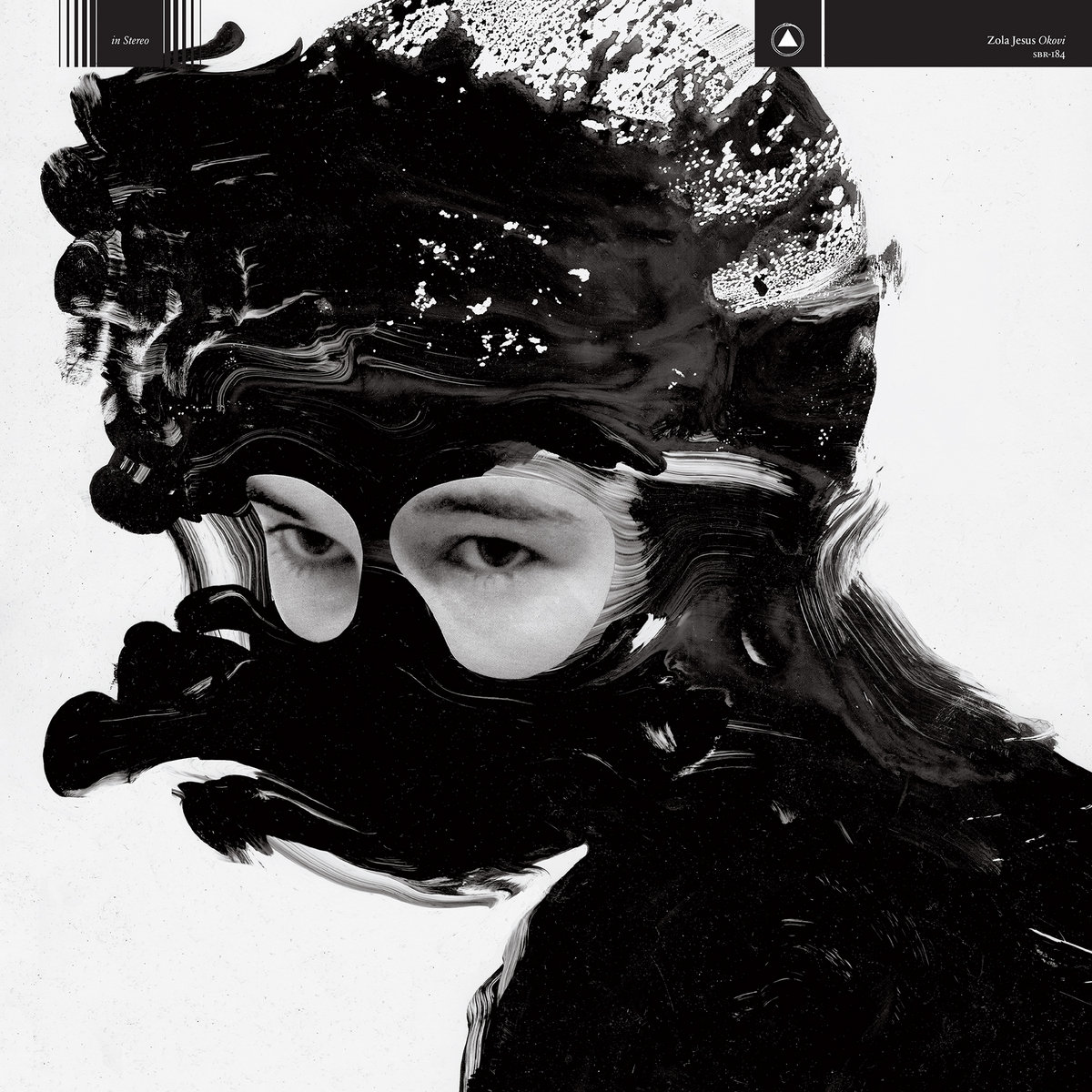 10. Irma Vep – No Handshake Blues
9. Michael Chapman – 50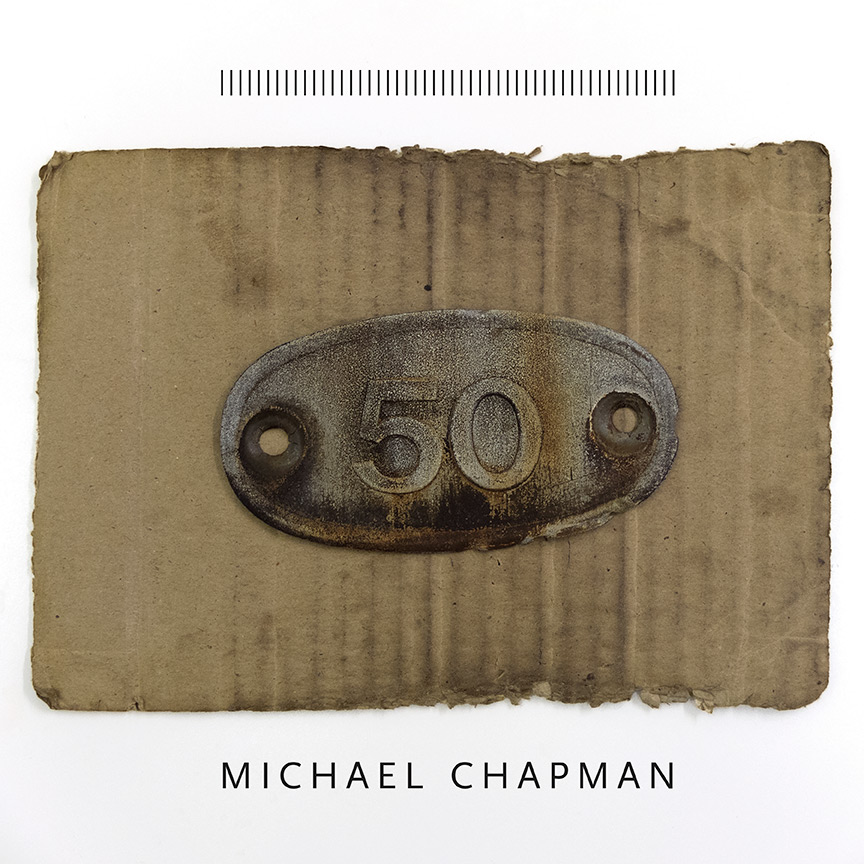 8. Sleaford Mods – English Tapas
7. Idles – Brutalism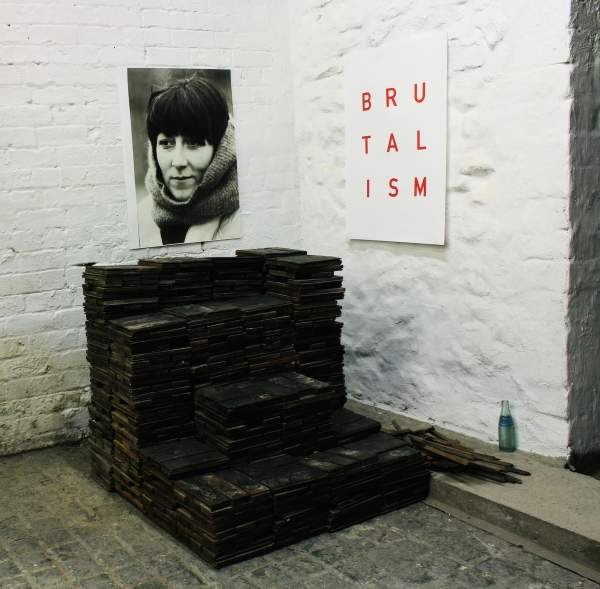 6. The XX – I See You
5. Declan McKenna – What Do You Think About The Car?
4. Snapped Ankles – Come Play The Trees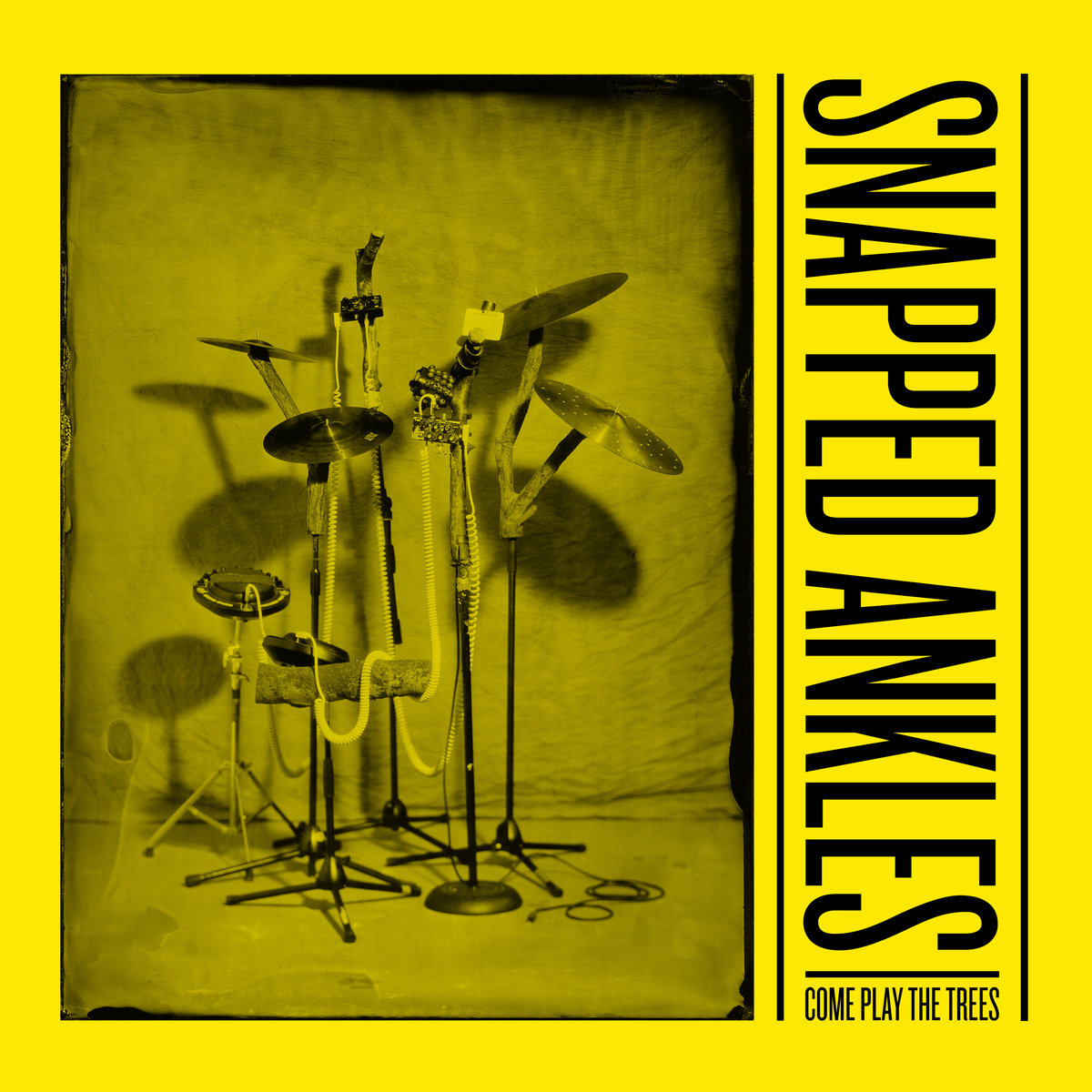 3. Protomartyr – Relatives in descent
2. Mammoth Penguins and Friends – John Doe
1. Jane Weaver – Modern Kosmology