"and all that remains of our rich union is a question mark"
I think keith would have appreciated this mash up by RM. I did when I popped up unexpectedly on my playlist today. Cheers Keith, you gave me many great moments.
Walked a long way in the heat to find these little coastal dunes. Worth it.
The top tunes, in a list…and a Spotify playlist…just in time for new year's eve!
1. Idles – Danny Nedelko
2. Childish Gambino – This is America
3. Courtney Barnett – Nameless, faceless
4. Ghetts – Preach
5. Holy – All these worlds are yours
6. Parquet Courts – Almost had to start a fight /in a out of patience
7. Maribou State – Turnmills
8. Derya Yildirim & Grup Simsek – Üç Kiz Bir Ana
9. John Hopkins – Emerald rush
10. Sonny Smith – Burnin' up
Now here to watch for free…gawp at Dano struggling on these strange craft. Kinda like tying Mr Bolt's legs together to see how he gets on at the 100m. Pointless, but fun.
I wonder what the shapers thought they were going to get out of it. As Joel Tudor says at the end, Dane Reynolds is 'the 1% of the 1% of the 1%' so you'd think he could rip on anything? Turns out, surprisingly, not so much. Does this therefore mean all these long fishes, hulls and asyms are the emperor's new clothes?
So how good is the drumming on these tracks? Very good, that's how.
Liam O'Neill, Suuns.
?, Peter Kernel
The 10 best albums of 2019. All featured in a handy Spotify playlist amongst many other fine tunes.
1. Holy – All these worlds are yours
Second from little-known Swedish creative Hannes Ferm – perfectly judged worlds of trippy psych-pop to get lost in.

2. Erlend Cooper – Solan Goose
Samples from the birdlife of the far north (Orkney), coupled with soft strings and electronics full of beauty and longing. Brought back memories of working in Ultima Thule.
3. Idles – Joy
Funny, joyous, honest, emotionally intelligent and loin-girding battle anthems for tough softies, remainers and left-leaners everywhere.
4. Young Fathers – Cocoa sugar
Another YF album on the end of the year list? Oh yes. The original 00s genre hoppers – still so original, and so good.
5. Beak> – >>>
Superlative kraut-inflected grooves inspired by obscure places in Somerset, wouldn't you know.
6. Maribou State – Kingdoms in colour
Luscious, cavernous dance music infused with soul, Afrobeat, Bollywood and come down sessions on sunrise beaches.
7. Courtney Barnett – Tell me how you really feel
Far and away her best record – worth it just for Nameless, Faceless (contender for single of the year?), its a stack-o-tracks full of pop meathooks…clever, slanting lyrics and great angular, grungy guitar.

8. Trembling Bells – Dungeness
My gawd this is a beautiful record. Doom-laden folk-metal from the edge of the world. ie Kent.
9. Peter Kernel – The size of the night
For fans of Amanda Fucking Palmer, Deerhoof,  Ut and other avant-pop. Check out the great drumming too.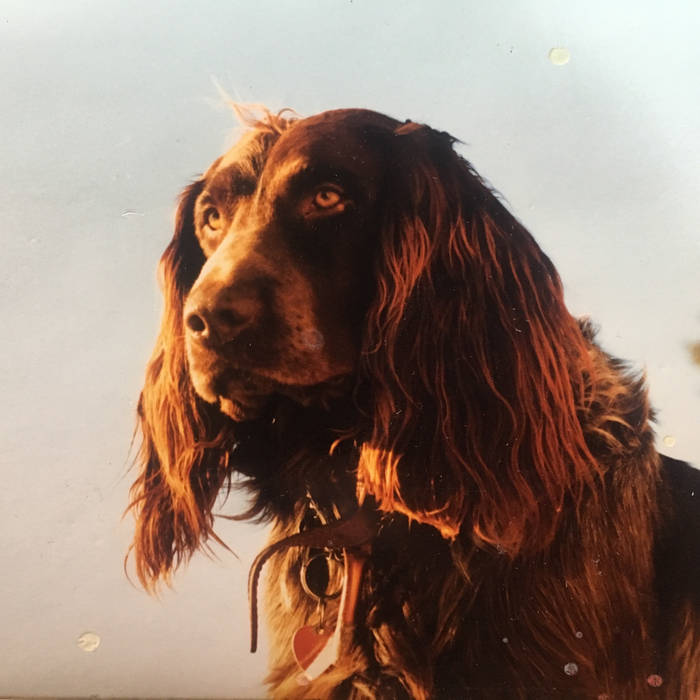 10. Gnod – Chapel perilous
Like this year's endless coverage of Brexit: hypnotic, repetitive, dark, terrifying…and perilous indeed.