One of the toughest and yet also one of the best years ever. Mum hospitalised and then in a home with dementia, daughter's ex in major accident, brother in law stroke, friend with a brain tumour, lost job and started a new one, set up 2 businesses, revived a community group and did a load of voluntary work, crashed car, did certificates at OU and UC Berkeley, completed coaching certificate, got fitter and stronger than I've ever been.
Best music
And so finally it happened. A year without a 'best albums' list.
A number of factors at play. Stuff (see above) meant a lack of time for whole album listening. The increasing rise of the podcast and my addiction to all things surf and coaching pod related. Less music bought, more Spotify listened, more shuffling, less stickingwithit.
So far so not unusual, but not sure I'm that happy about it. Something to address in 2020. A personal 'slow music' movement, perhaps.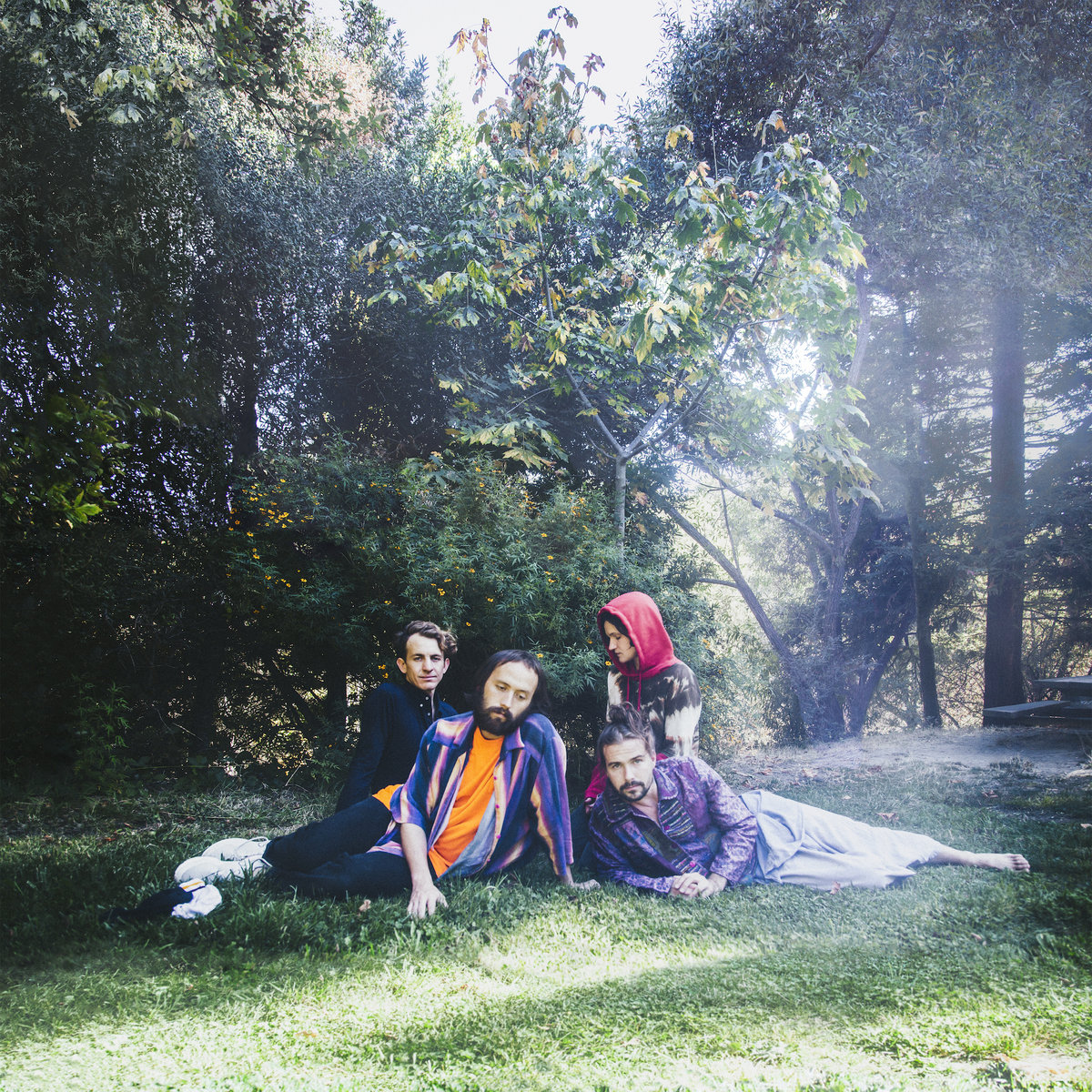 Big Thief stood out, album-wise. Sebadoh. Dave. Cate Le Bon. Chris Cohen (still so desperately underrated). Sarah McCoy a new find and star voice in waiting. There were tons of good tunes though – a link here.
Best podcasts
Best gigs
Sebadoh, Patterns, Brighton
Nick Cave in Conversation, Brighton Dome
Chris Cohen, Green Door Store, Brighton
Beak>, Concorde 2, Brighton
Snapped Ankles, Concorde 2, Brighton
Gonzales with Sarah McCoy, Brighton Dome
Fontaines DC, Concorde 2, Brighton
Adam Ant, Brighton Centre
Best books read
Cities of the plain – Cormac McCarthy (Jeez finally finished the trilogy!)
The worst journey in the world – Apsley Cherry-Garrard
The desert and the sea – Michael Scott Moore
Around the world in 80 trees – Jonathan Drori
Man's search for meaning – Victor Frankl
The lonely Londoners – Sam Selvon
A rumour of war – Philip Caputo
Your brain on nature – Eva Selhub
The inner game of tennis – Tim Gallwey
Beastie Boys book – Adam Horowitz and Michael Diamond